Ensemble of National Theater from Belgrade in Shanghai @ 29 July 2017 05:00 AM
---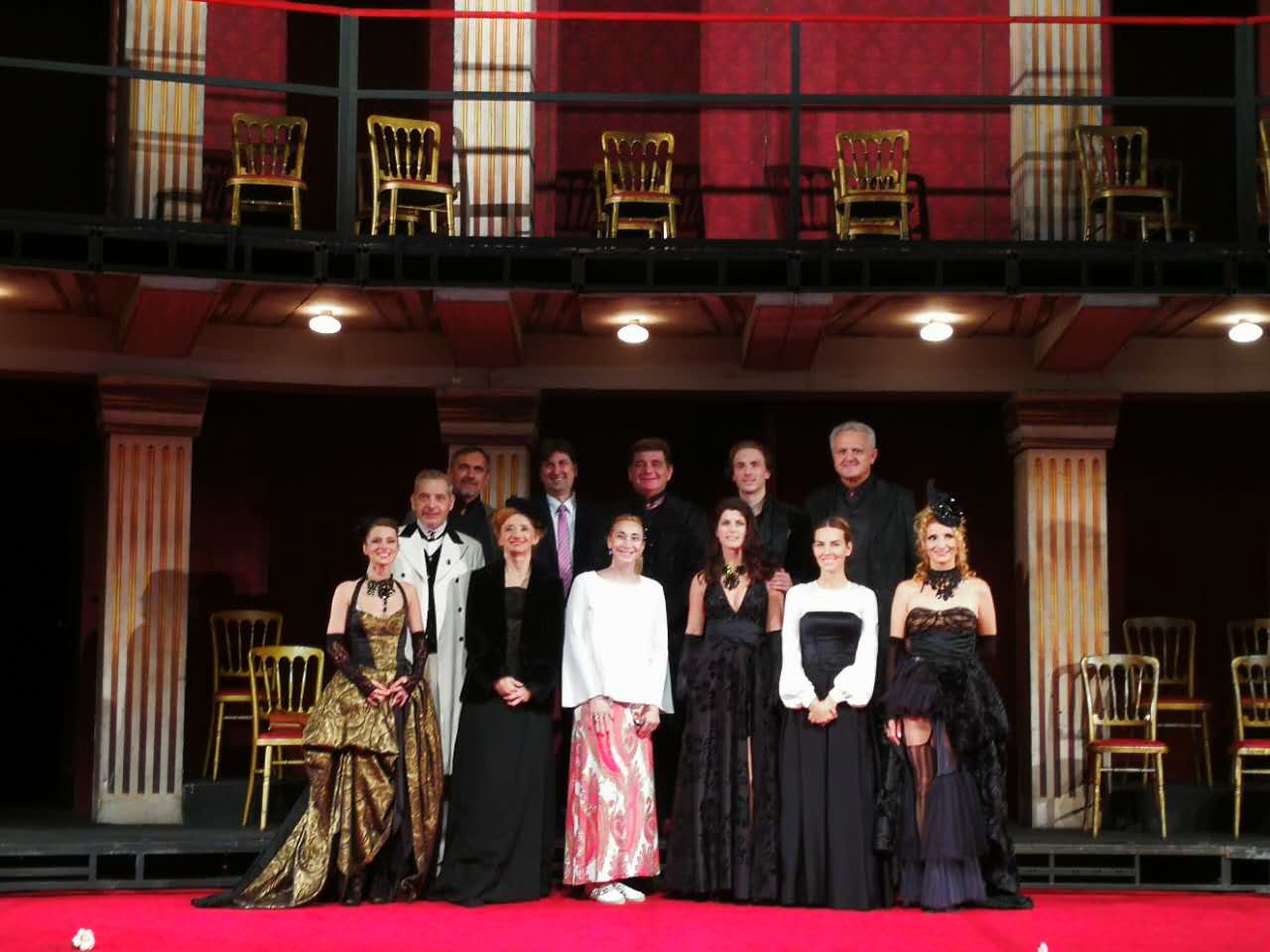 For the first time in its 150 years long tradition, National Theater ensemble was guest of National Theater of Shanghai, in P.R. China, with it's renowned performance "The Lady of the Camellias", Alexandre Dumas, fils, in adaptation of Željko Hubača, directed by Jug Radivojević.

Ensemble performed the play two times in Shanghai, from July 11. until July 16. 2017.

Thank you all for this wonderful happening!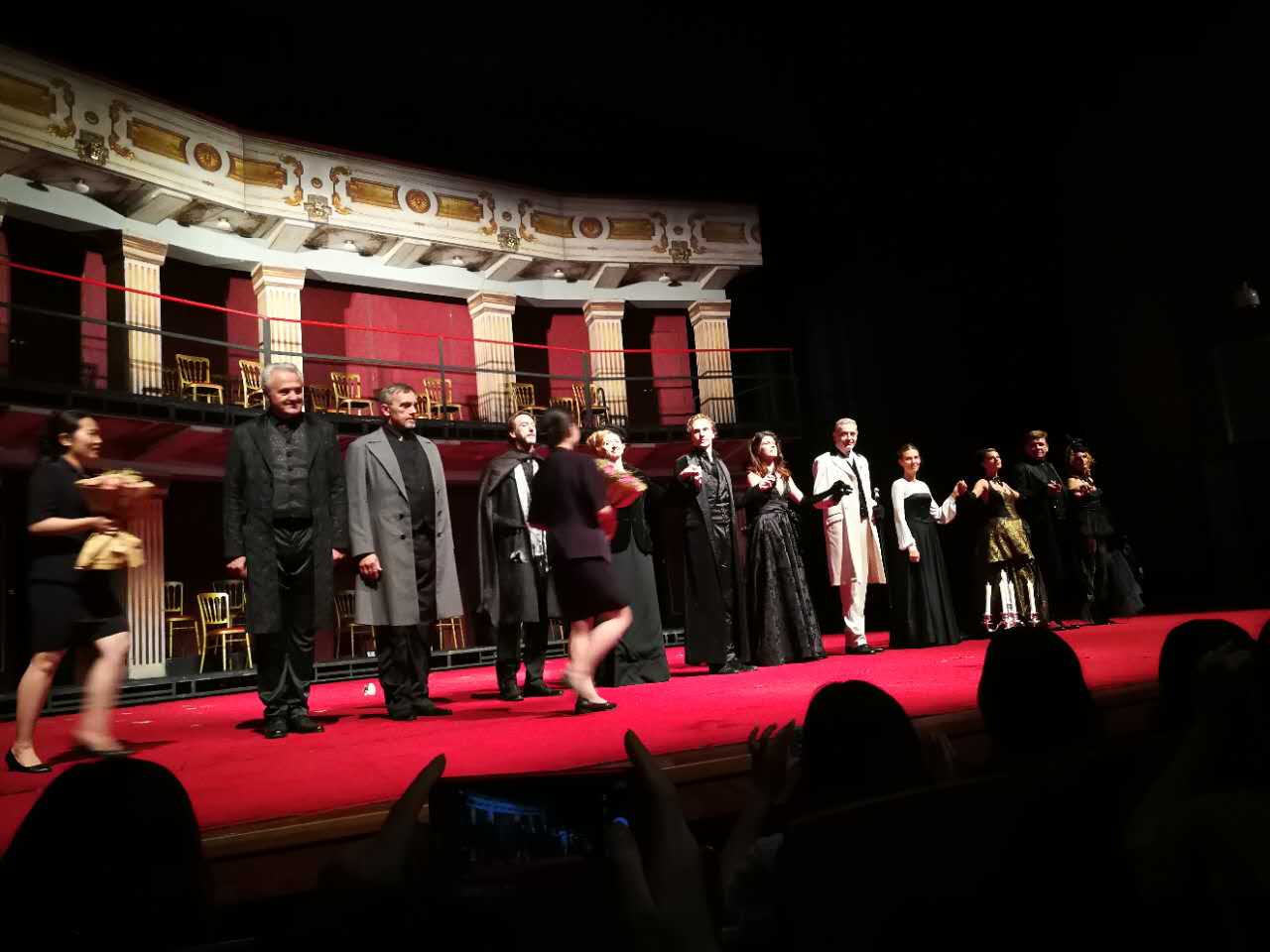 ---