Meeting of President Vučić with representatives of the Chinese construction company "Power Construction Corporation of China Limited" @ 17 November 2021 08:44 AM
---
The President of the Republic of Serbia, Aleksandar Vučić, met today with representatives of the Chinese construction company "Power Construction Corporation of China Limited". After the meeting, a Commercial Agreement was signed on the design and execution of works on the construction of the access road Gornji Milanovac – Takovo loop, as well as the Framework Agreement on the implementation of projects for the construction of bypasses around Pozega, Uzice, Loznica and the tunnel under the Kadinjaca pass. The contract and the agreement were signed by the representatives of the Government of the Republic of Serbia, the Public Enterprise "Roads of Serbia" and the company "Power Construction Corporation of China Limited".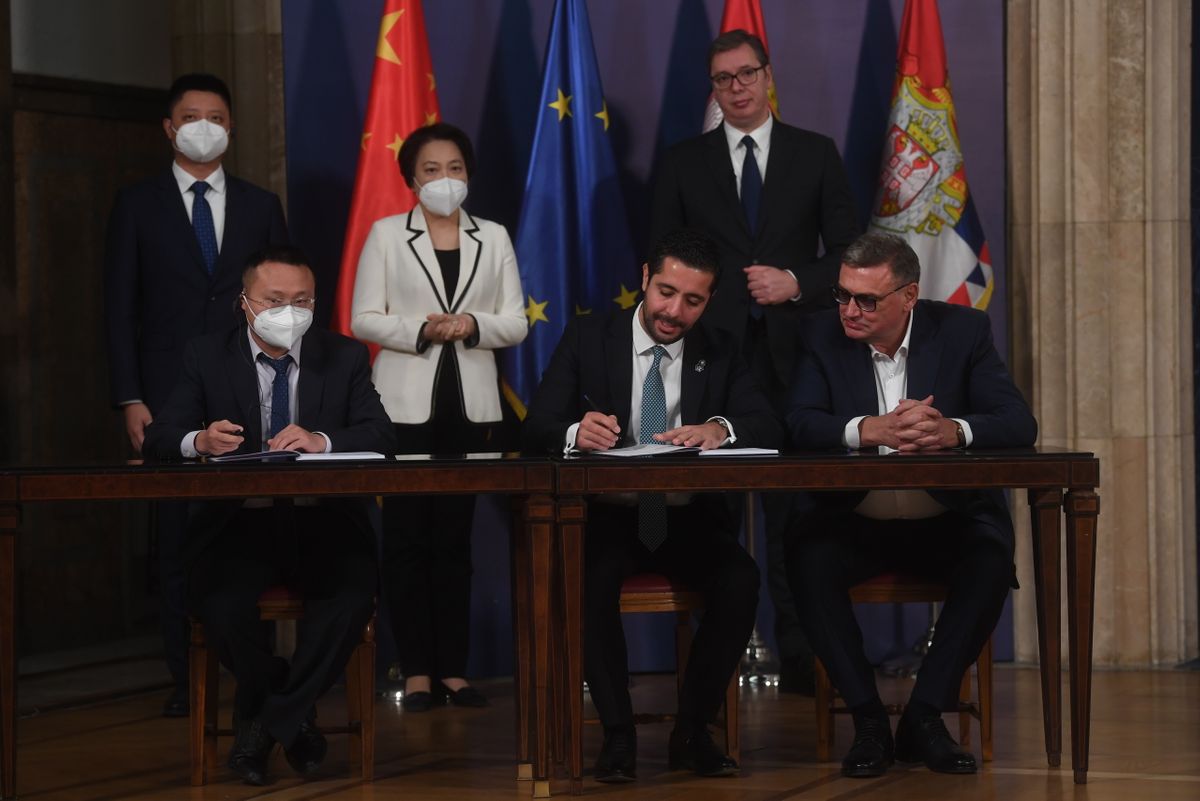 President Vučić said that these agreements mean taking care of people in Uzice, Loznica, Pozega and Gornji Milanovac, much less pollution, but also that for the first time the state will allocate such big money for citizens in these municipalities and cities and for solving their traffic problems. He added that the bypass around Gornji Milanovac should be completed in 2023, and the bypasses around Uzice, Pozega and Loznica in the first quarter of 2024, while the tunnel under Kadinjaca will be completed by 2025, because it is a large and a complicated project, of crucial importance for western Serbia.
President Vučić emphasized that these projects show how much the state cares about citizens outside Belgrade, Novi Sad and other large cities.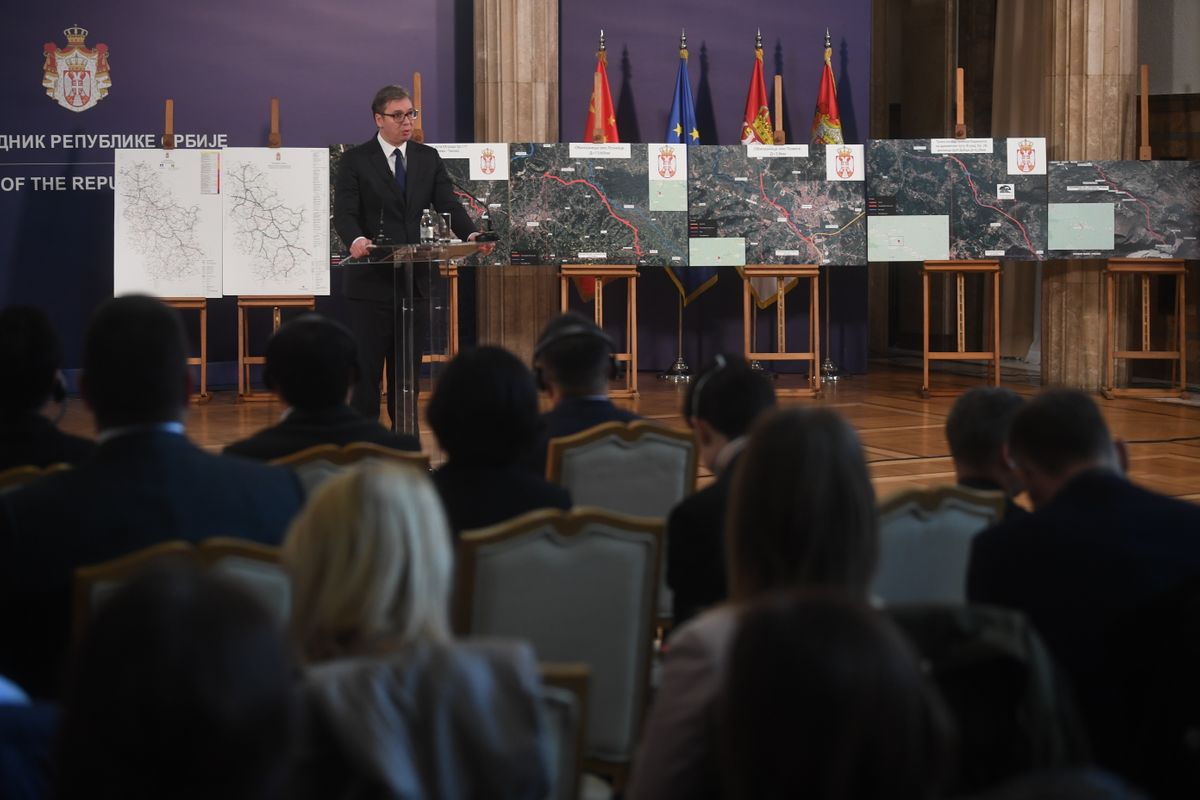 "A man who moves mountains starts with moving a few stones, says an ancient Chinese proverb. It seems to me that we started building our Serbia stone by stone and progressed faster than we expected and hoped for a few years ago", President Vučić pointed out and announced that a commercial contract for the construction of the bypass around Kragujevac will be signed soon, as well as that in a few weeks, the section of the highway Milos Veliki from Preljina to Pakovrace, in the length of 11 kilometers, could be completed and opened.
The Ambassador of the People's Republic of China, Chen Bo, congratulated everyone on signing the contract.
"I would like to thank President Vučić for always paying great attention to the cooperation between China and Serbia. These roads are of great importance for local economic development", assessed the Chinese ambassador.
Source: www.predsednik.rs
---